Hey Atlanta, are you ready to Throwdown?
The hosts of NYC's Hottest All Male Play Party is bringing the Hot Times to Hotlanta with…
Alpha Spectrum's THROWDOWN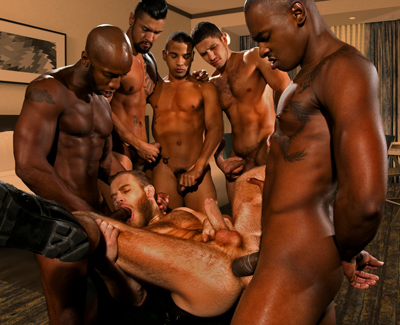 Throwdown is a multiethnic gay sex party exclusively for fit and muscular men from the hosts of Men's Den, Manhattan's hottest and longest running hotel party.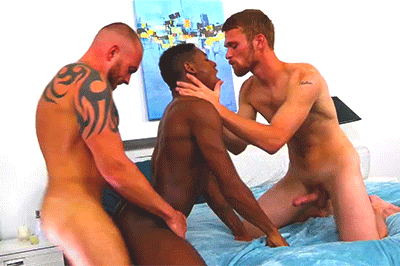 We find nothing hotter than a group of men from all different racial and ethnic backgrounds getting it on together so we like to put together group play parties. Lately, we've also started getting into making amature gay porn that reflects the diversity of the parties we host and so that's how Alpha Spectrum and the 2.0 Video After Parties were born.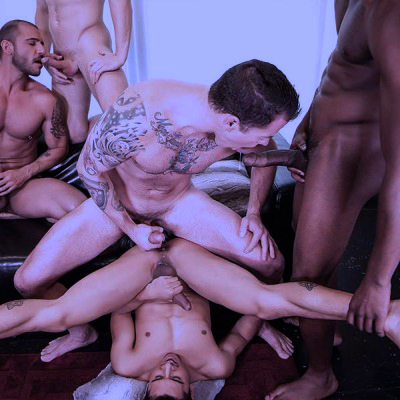 Host Dexter is from Atlanta and Host Brad is from NYC where he originally started the Men's Den and BEEF parties over a decade ago. When we got together, Brad relocated to Atlanta so that's what we currently call home. We've been continuing the parties in NYC but now are bringing our multiflavored style of sex parties for gay, bi, and curious men to our hometown.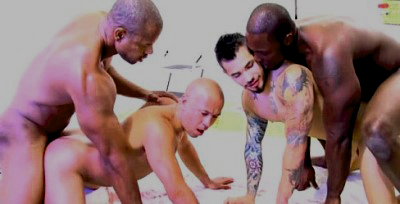 So what is a Throwdown party?
The Throwdown parties are modeled after our Men's Den sex parties that have been going on for over 10 years in NYC and attract hot muscular and fit men of all different flavors and backgrounds. The parties are known for having a real intimate, friendly and chill vibe and we keep that going by keeping the group tight and being real particular about who we invite.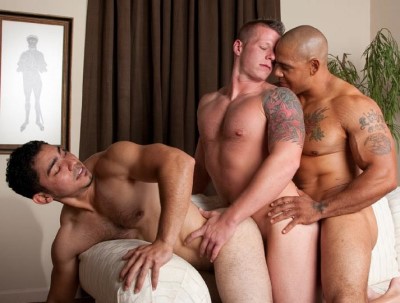 With this group it's not just about how you look, but also what kind of vibe you have going on. We've got no place for attitude divas or guys who want to spend half the evening sizing each other up, so if you're one of those just keep it moving. Thank you.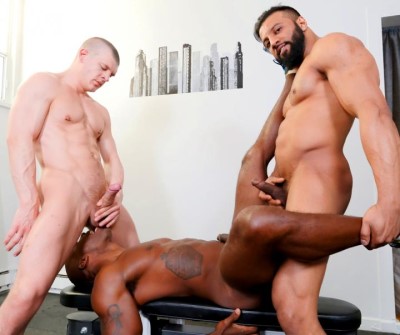 But now if you're a real friendly chill dude who also happens to have a hot ass muscular fit bod, then step on up and join us for some sexy group action. This is a group for guys who are comfortable in their own skin, know what they want, and are there to get it. We've got no time for shade, shyness or flakiness, leave that shit for the apps, this is a party and group for men who are there to PLAY and PLAY HARD!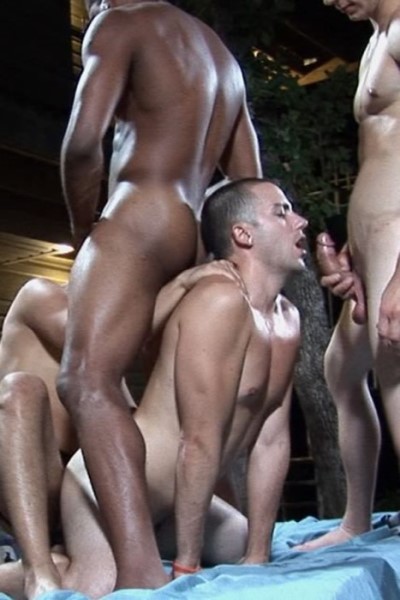 We have two different kinds of Throwdown Parties
The main party is a safe-sex party (condoms required for fucking) that lasts for about two hours in the early evening. No pictures or video recording is allowed at that one.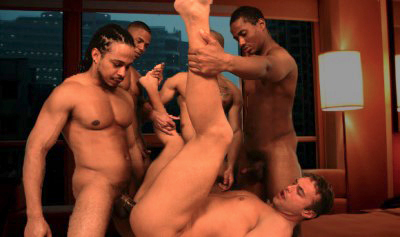 That is usually followed by a 2.0 Digital After Party where the safe-sex rules are relaxed and guys can play however they want. The 2.0 Digital Parties are also for the real FREAKS in our group who like getting down and dirty in some hot video play. More info on those parties HERE!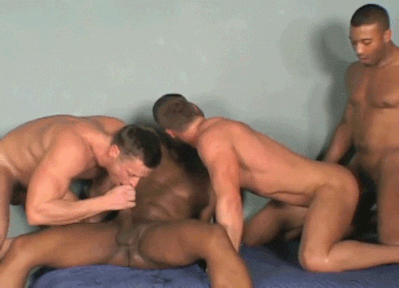 Both parties are FREE - no donation, no cover, no clothes-check charge. The parties are supported by our JustFor.Fans and upcoming Alpha Spectrum sites which the 2.0 parties help to provide content for, so if you would like to support us and the parties and keep them going you can help us out by contributing your talents at one of our 2.0 Digital parties or by subscribing to one of our sites. The majority of the profits from the sites goes to charities like The Trevor Project that have health services and crisis prevention for the LGBT community.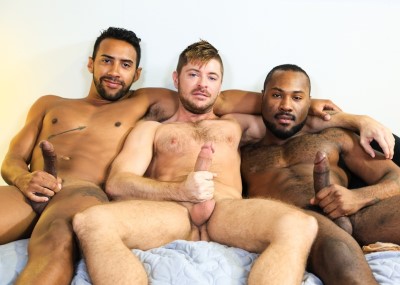 The Main Throwdown parties are usually on a Thursday night at 7pm with the door open only for the first hour of the party so that everyone can get there, feel each other, and get ramped up into the action together as a group. After the first hour the party goes on lockdown so members have to get there during the first hour or they won't get in! The parties are usually held at a hotel in the Atlanta Metro area and the address goes out to members confirmed on the guest list the morning of the party. We always pick a hotel that has free parking and is usually in or around the Piedmont Heights, Buckhead, or Lindridge-Martin Manor areas.
Our 1st Throwdown party is scheduled for Thursday, November 14th from 7pm to 9pm with the door only open between 7pm and 8pm. At 8pm the party goes into lockdown until the 2.0 Digital After Party immediately following at 9pm. The door will then be open again for the After Party from 9pm to 10pm and the After Party goes until 1am or later.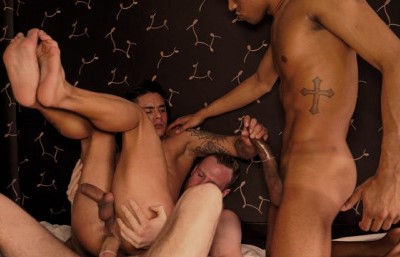 We supply free vodka drinks, beer, bottled waters, condoms (including XLs), premium lube (silicone Gun Oil - or we have packets of water based if you want those instead), and a group of hot and horned up guys.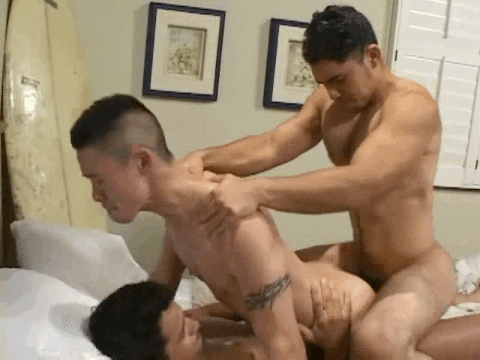 "So if this is basically the Atlanta version of the Men's Den party, why isn't it just called Men's Den?"
There's a sex club in Atlanta called The Den that hosts weekly play parties for men, so our Men's Den-styled parties are going by a different name in Atlanta to avoid confusion. But everything else about the parties are basically the same as the ones we've been hosting in New York.
SO YOU WANT TO JOIN IN ON THE HOT MALE GROUP SEX ACTION? HERE'S WHAT YOU NEED TO DO....
Our Throwdown parties are only for approved Men's Den members, so you have to apply and become approved as a Men's Den member before you can attend one of our parties. Membership is free - you just need to be sexy, fit and friendly to apply. We like to keep our group tight and our parties intimate, so we only have room for a limited number of new members each time so we carefully screen each new applicant to see if they might be the right fit for our group.
So to be considered, you're going to need to apply, submit a verification pic, and let us know some things about yourself.
TO APPLY AND START THE SCREENING PROCESS, CLICK HERE