MEN'S DEN is a group of fit and friendly men of all races ages 21 to 40s-ish who like to play safe in group situations.
We host free hotel parties once a month for our Members to interact socially and sexually in a safe, intimate no-pressure environment. We provide free clothes check, drinks, snacks, condoms (including x-large), lube, shower, and a safe, comfortable environment.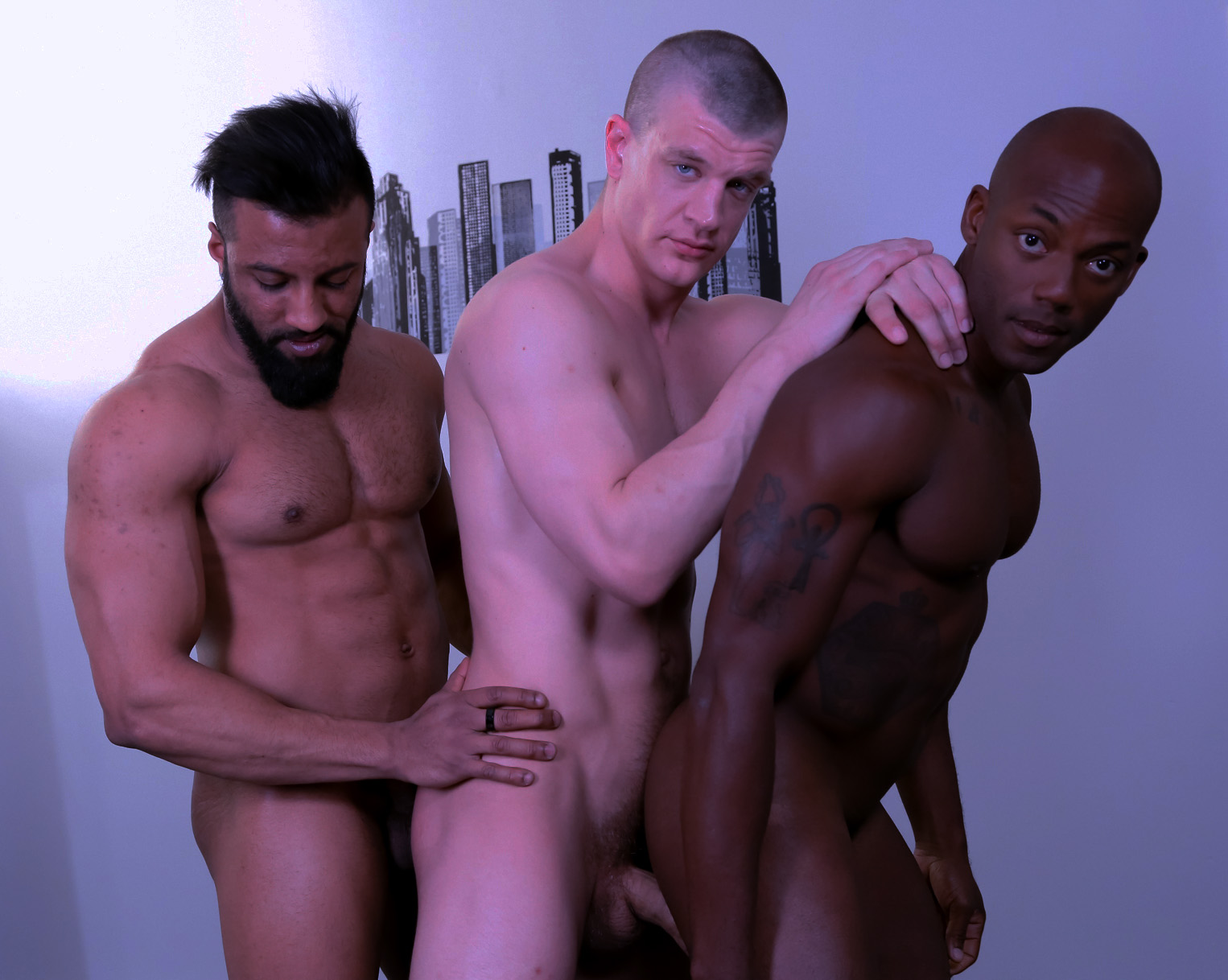 The parties are usually on a Friday at 8pm. Arrival is from 8pm to 9pm and the party goes until around Midnight. Since space is limited, we confirm a maximum of 30 guests per party.
The parties are free for all our members, and there is no charge to become a member. However, you must be approved as a member to attend. You will need to apply and submit a verification pic so we can see if you are a good match for our group.
Check out our blog post on Five things that make Men's Den different from other NYC gay sex parties for fit athletic guys
Follow Us on Social Media